Boundary Re-Establishment Case Discussions
 aka What Would YOU Do In This Case?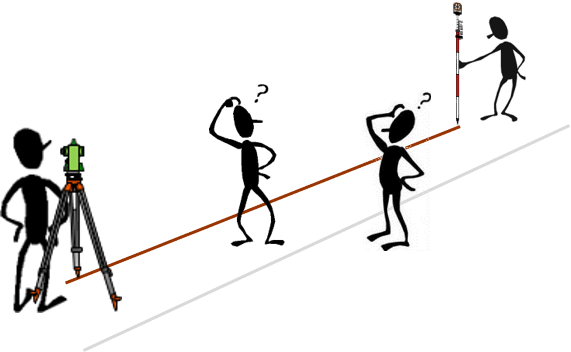 In this session, the group will discuss two variations of a boundary re-establishment situation.
Both cases begin with the same scenario, described in this document: Setup.
There are two Discussion Cases and they are very similar except for one difference. Get them at these links: Case A; Case B
Because boundary re-establishment is controlled by common law and the group is geographically diverse, will there be different answers depending on location?
Please read the setup and both cases and give some consideration to the questions.
I don't plan on "lecturing", per se, other than to set up the scenarios and cases and then egg you on.
Is there a right answer to the scenarios? Well, it depends...
Powerpoint
Download the slideshow if you want to use or modify the graphics., otherwise the pdf file if you just want to make some notes.
Feedback
Feedback is always welcome. If you have any comments or questions about the case studies discussion, please feel free to email me at This email address is being protected from spambots. You need JavaScript enabled to view it.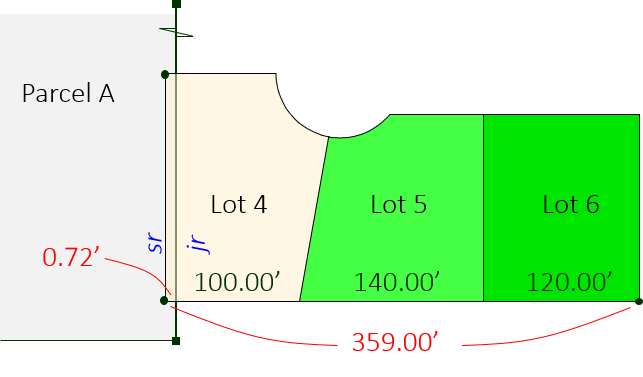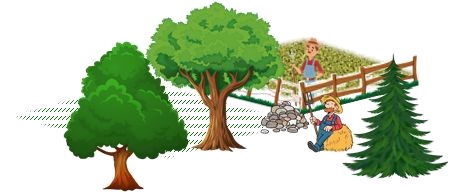 upadated 27 Aug